Johannas Design Group provides a broad range of design services within the disciplines of architecture, historic preservation and urban planning.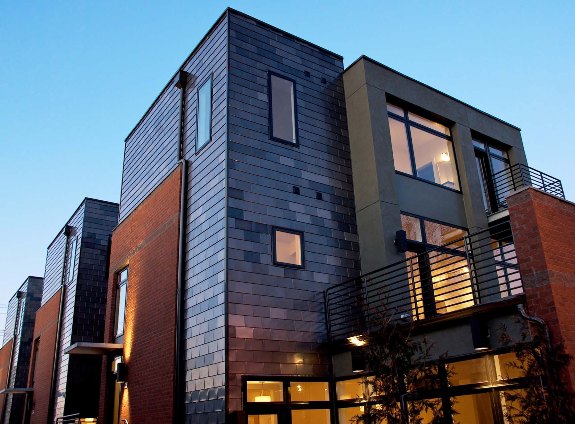 Recognized for our portfolio of projects spanning multi-family commercial projects to a range of living, dining and gathering spaces our goal is to be responsive to our client, the context, the community and the environment.
Johannas Design Group is a studio dedicated to the community and its clients.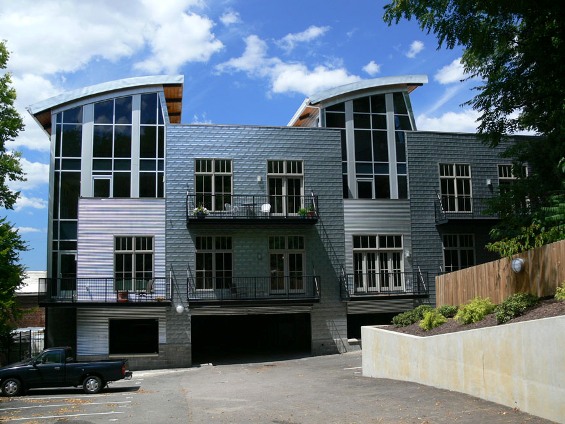 We specialize in design and location challenges that require extra attention and careful planning.